Alumnus will walk away with:

A certificate of attendance from Da Vinci Higher School as validation of your newfound knowledge and skills, as well as access to a global network of like-minded business leaders and innovators.
Earn a premier certificate from the university as powerful proof of your new competencies and use it to differentiate yourself and get recognised in the job market.
An online education that sets you apart
Join over 50,000 students globally, who have already benefitted from the opportunity to:

Enjoy a personalised, people-mediated online learning experience that consistently achieves a 90%+ course completion rate.
Founder of One million Acts of Innovation (Toronto, Canada)
2016 Canadian CIO of the Year! Global thoughts leader in Smart buildings, IOT and Smart Cities (Toronto, Canada)
Professor, President of European Coaching Association with more than 30 years of experience in Carl Zeiss, KPMG, Knauf and other international companies
(Gera, Germany)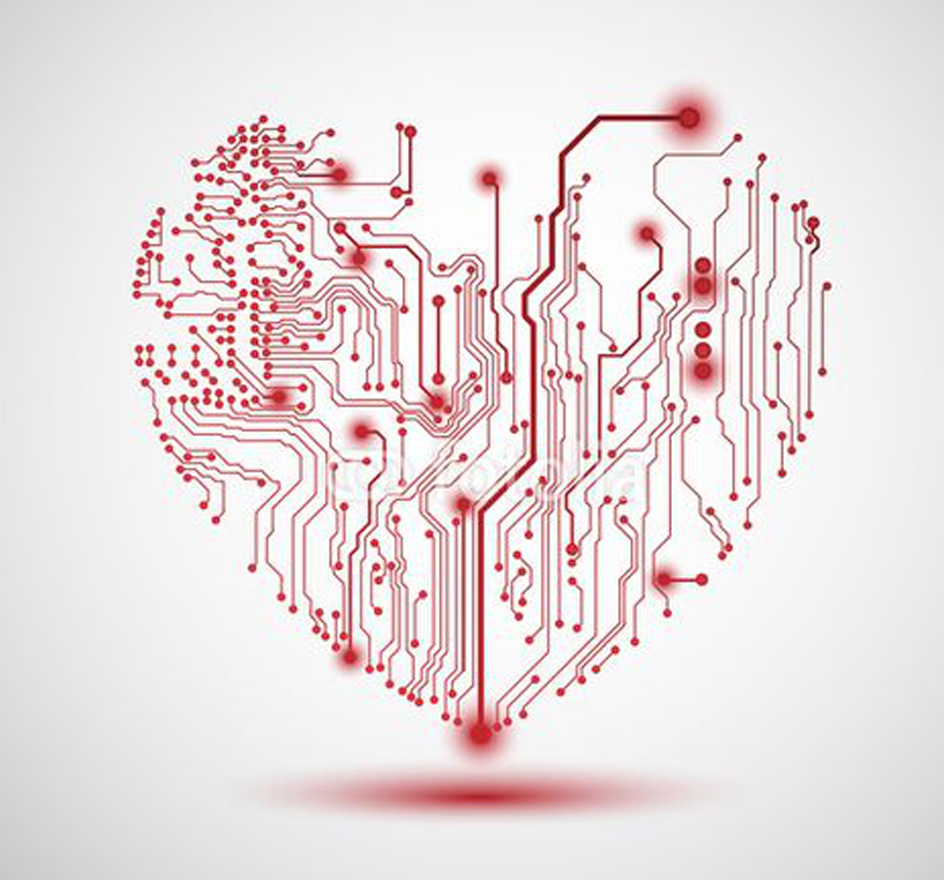 Artificial Intelligence: Implications for Business Strategy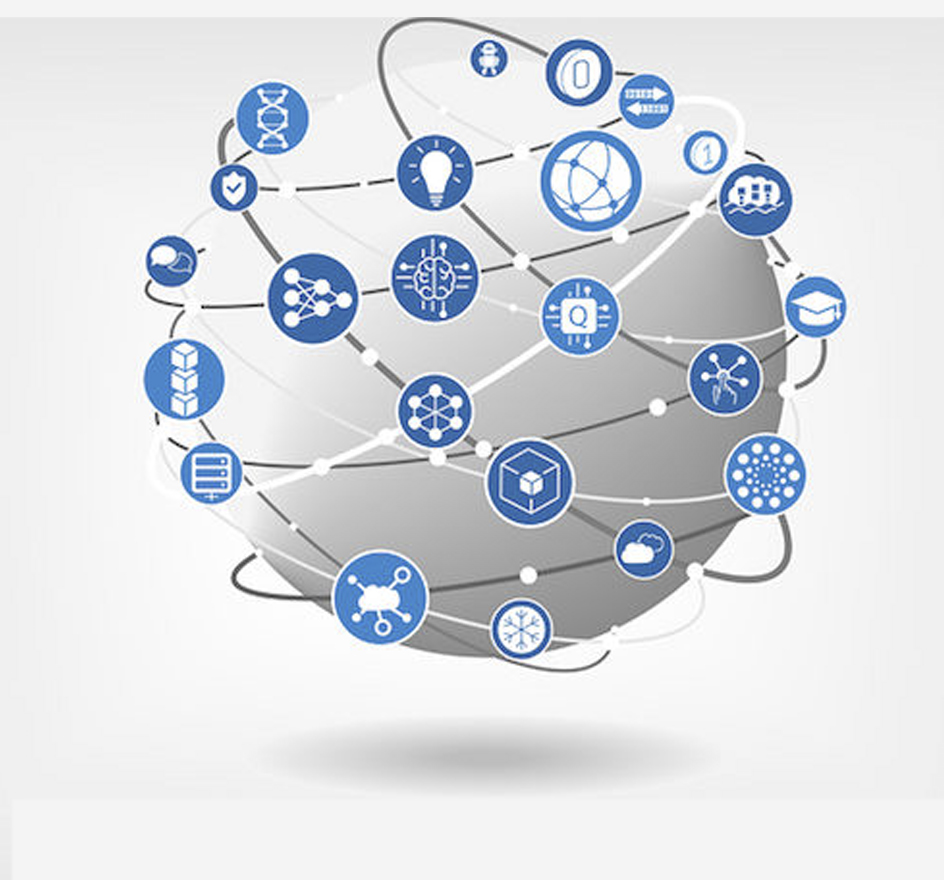 Blockchain Technologies: Business Innovation and Application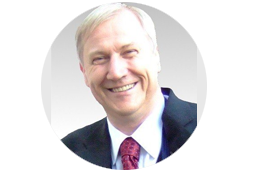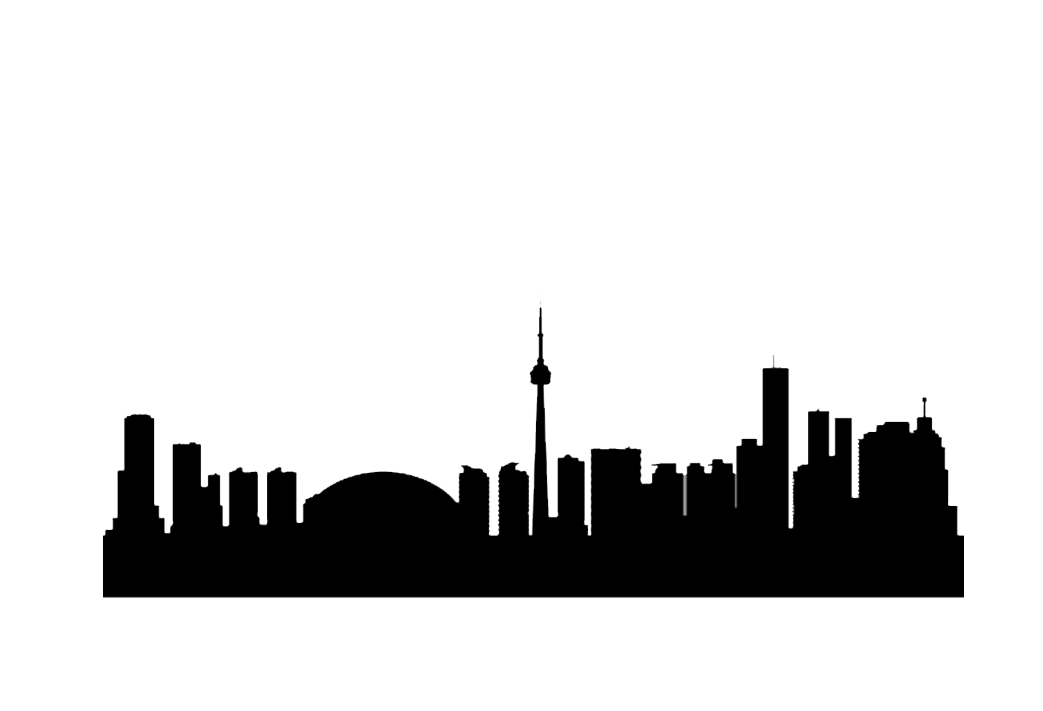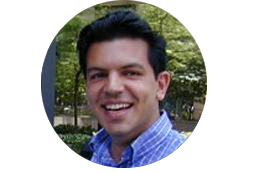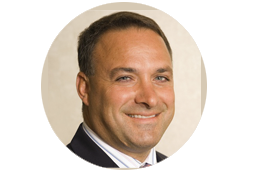 Co-author of international bestseller Tribal Leadership (Los Angeles, USA)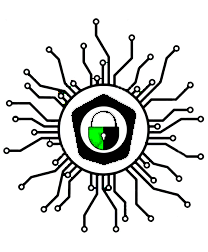 Director of Institut fur Kommunikation
(Stuttgart, Germany)
Gain verifiable and relevant competencies through a career-focused curriculum that achieves specific learning outcomes and skill gains.

Choose from the most popular Cyber Da Vinci online short courses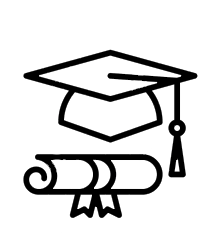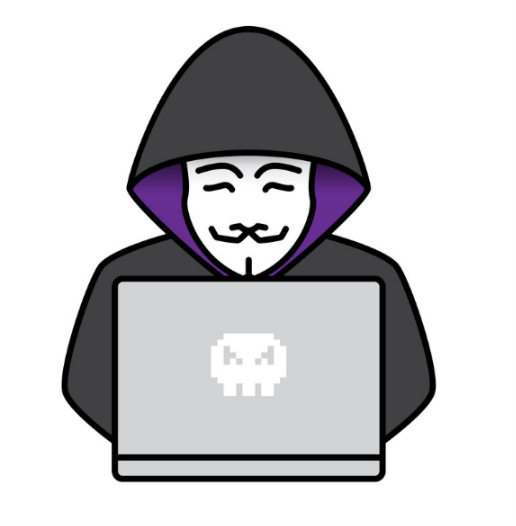 Learn online with the world's leading experts
To be the best, you need to learn from the best. Advance your career with an online short course that sets you apart.
Cyber Da Vinci Higher School is where education meets technology. Da Vinci students can earn their degree online while accessing information and interacting with fellow students from anywhere they can take their smartphone, tablet, or laptop.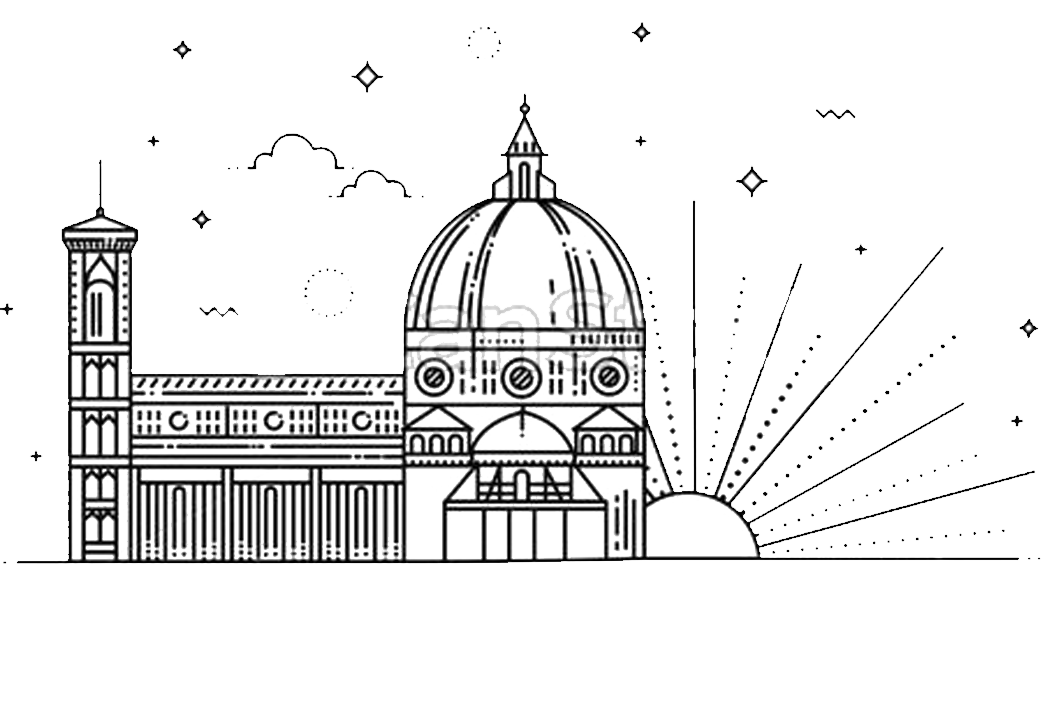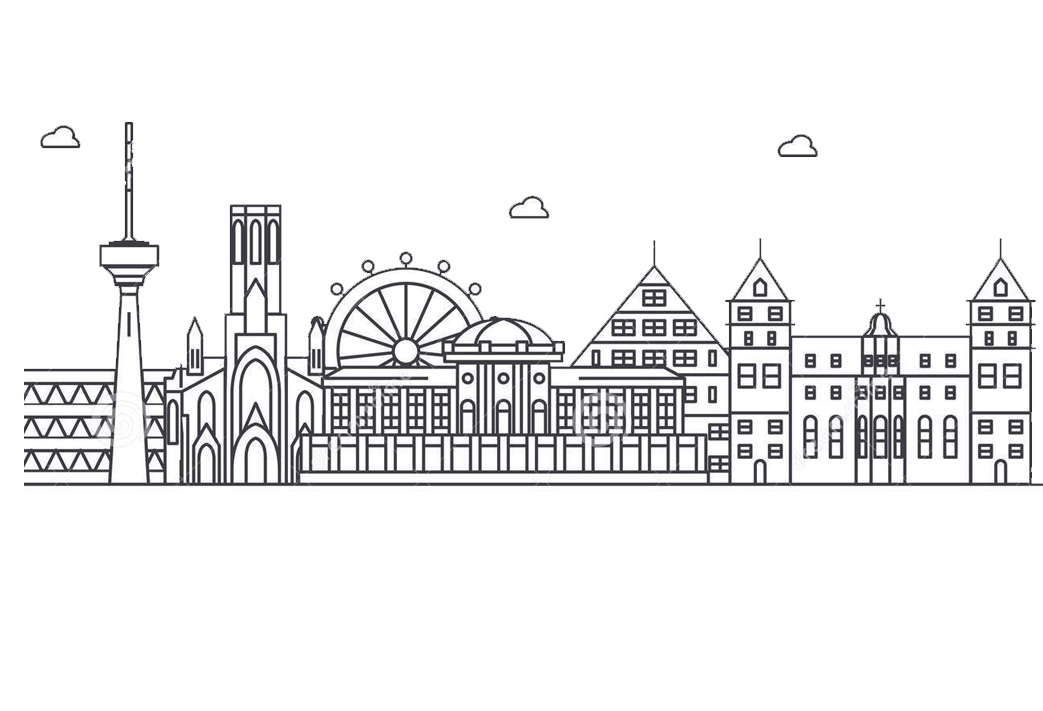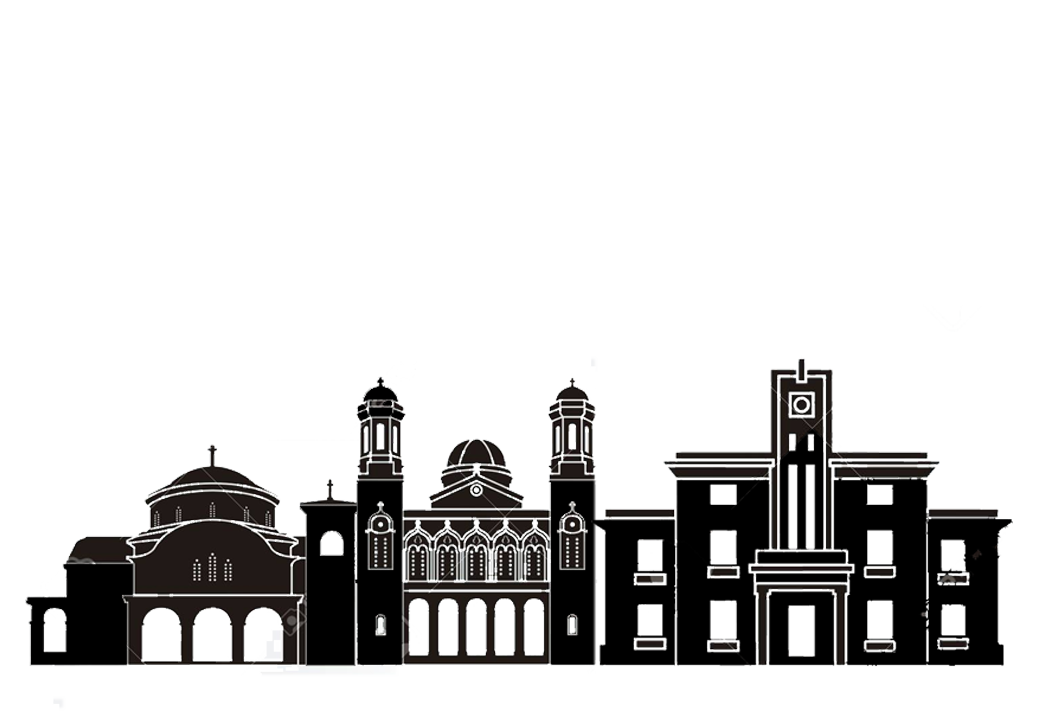 Our off-line destinations: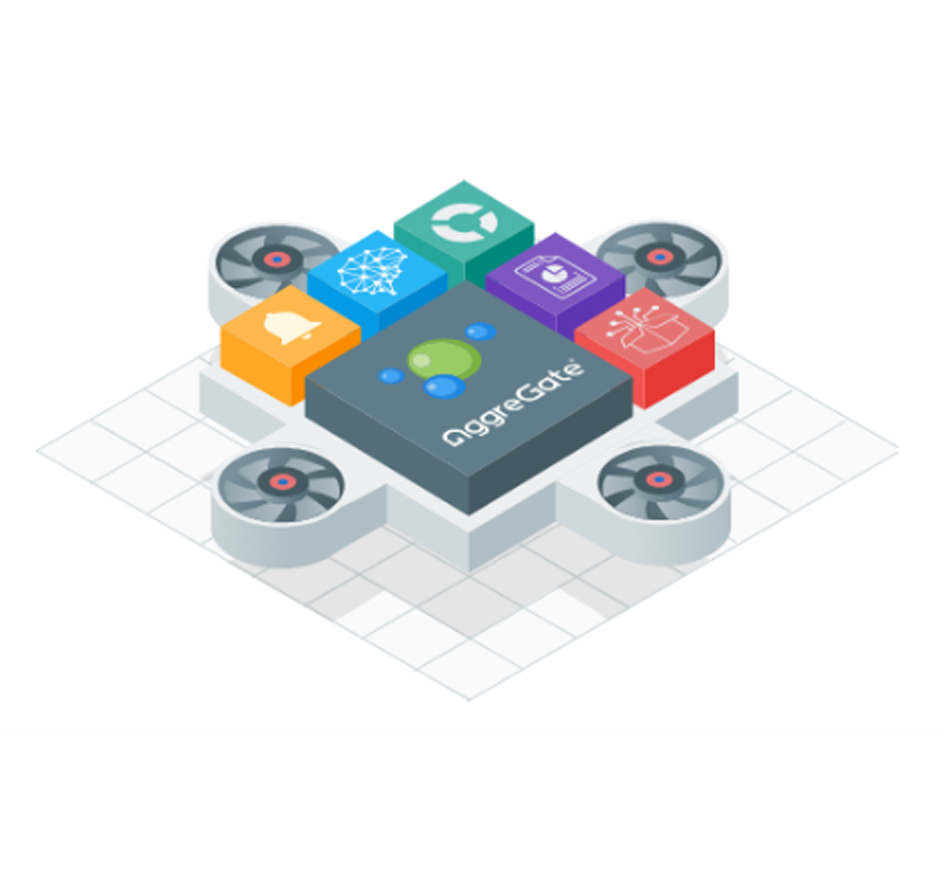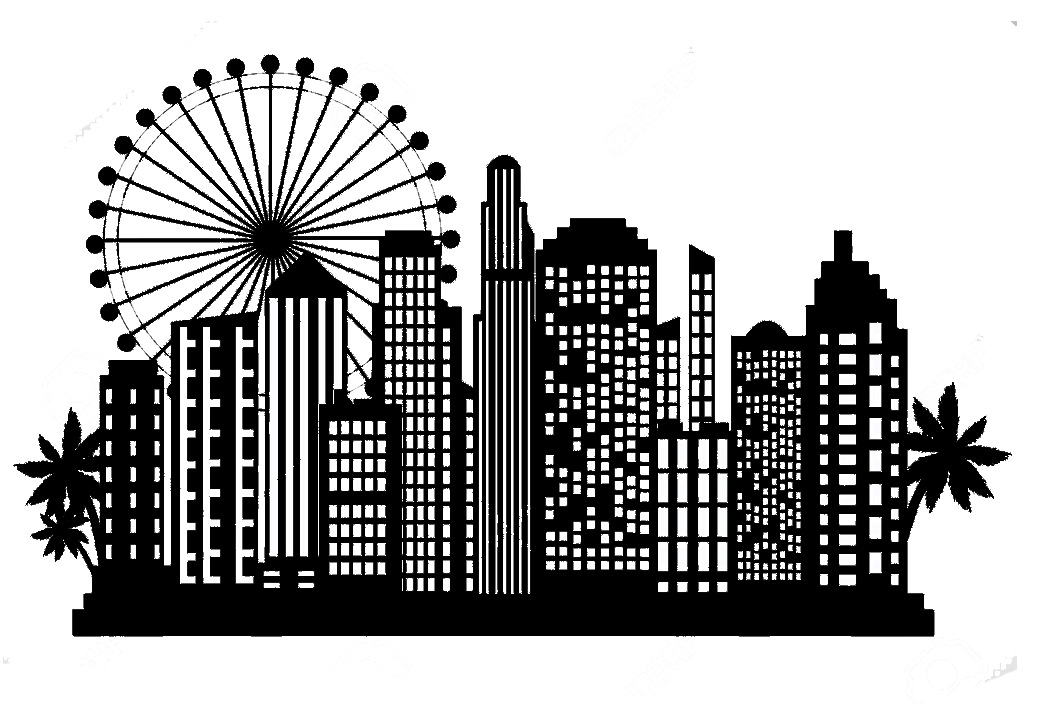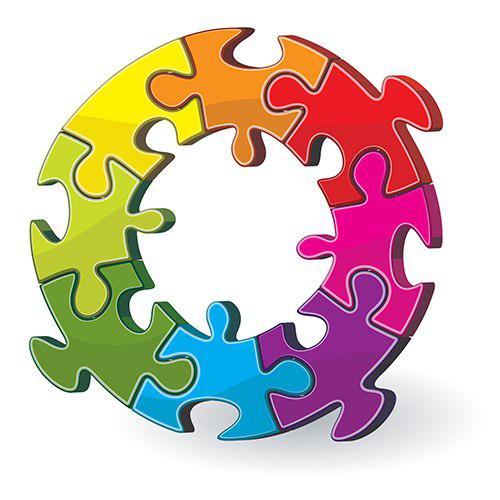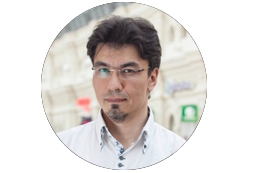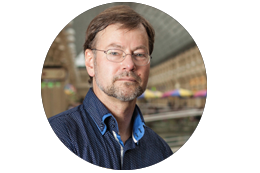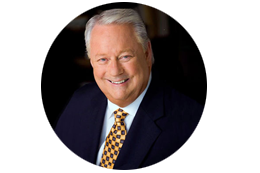 By consenting to receive communications, you agree to the use of your data as described in our privacy police. You may opt out of receiving communications at any time.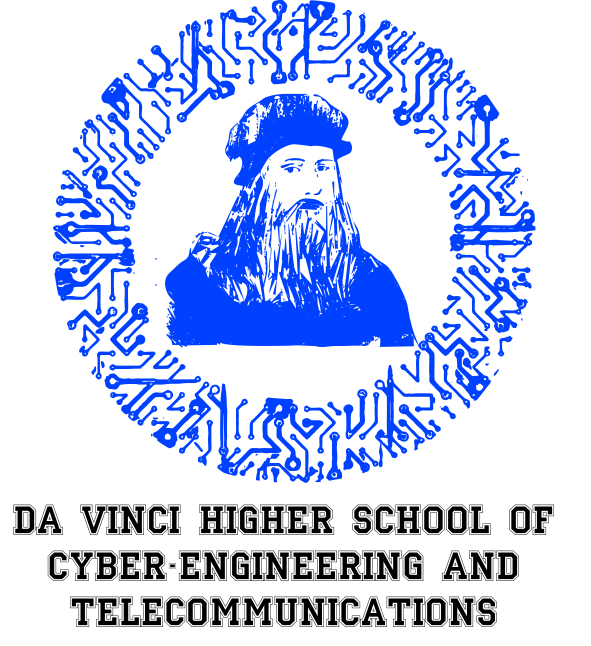 Get More Information
Enter your details below to download a PDF course prospectus and receive related course updates.
PhD, Co-founder of One million Acts of Innovation
(Toronto, Canada)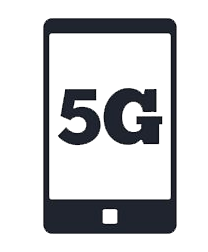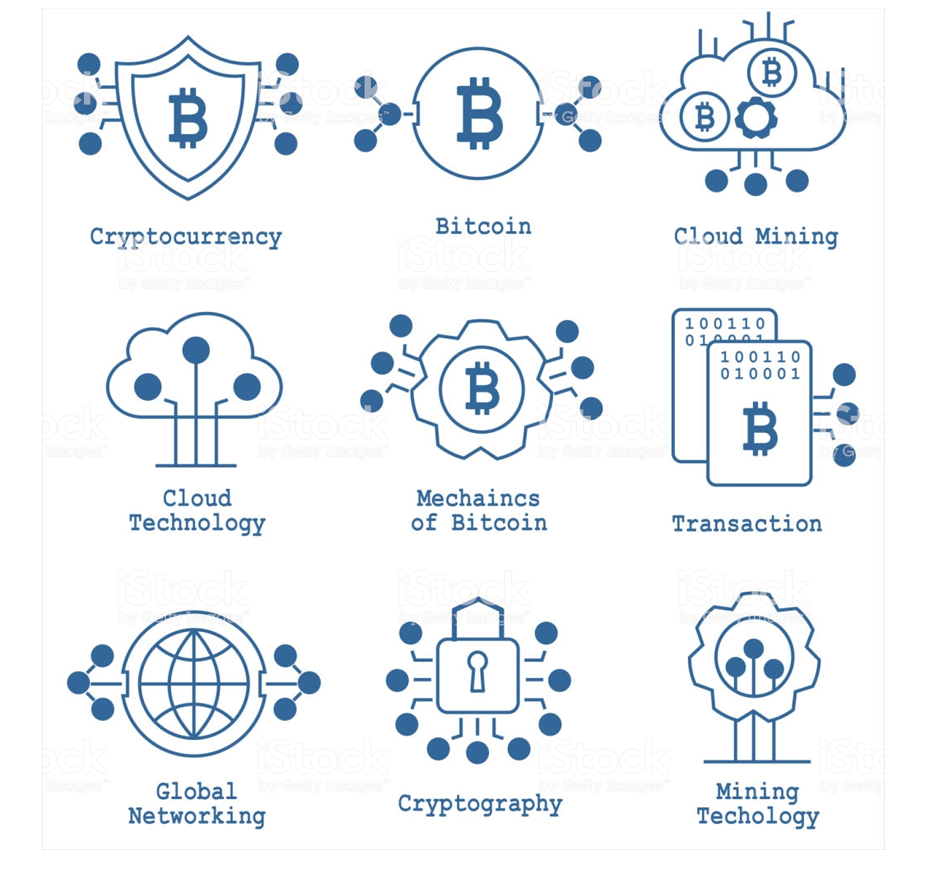 The ability to make better strategic business decisions and drawing on your knowledge of cyber-engineering, telecommunications and affiliated industries and technologies.
A comprehensive understanding of what modern telecom is and how it works, as well as insights into how it will affect the future of industry and of your organization.
Cybersecurity: Managing Risk in the Information Age